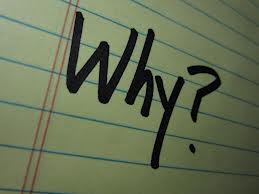 It's hard to promote something if you're not fully grounded in why you do it. What's the reason you're an engineer or business consultant? What are you trying to help people create, feel, change, and experience?
If you know why you do what you do, you can share that message without it always being about a sale. Start by writing a business vision or personal mission statement. Focus on the meaningful difference you are trying to create. This will empower you to promote yourself with confidence. Julie Parker
#humblebrags #tootyourownhorn
LIKE us on Facebook or FOLLOW us on LinkedIn for our latest top jobs, updates and news.
let's work together!